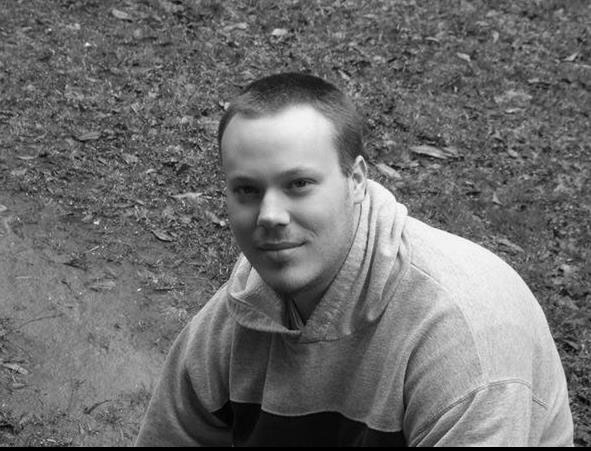 Well hello there! My name is Stephen O'Neal and I'm an Internet Marketer.

I love the world of marketing, as it is always changing. I also love design and and enjoy helping people like you make their ideas become a reality. 
I currently reside in Orlando, Florida, but I do work for people all over the country. I run the digital marketing site Digitally Found, where I help businesses grow their online presence.